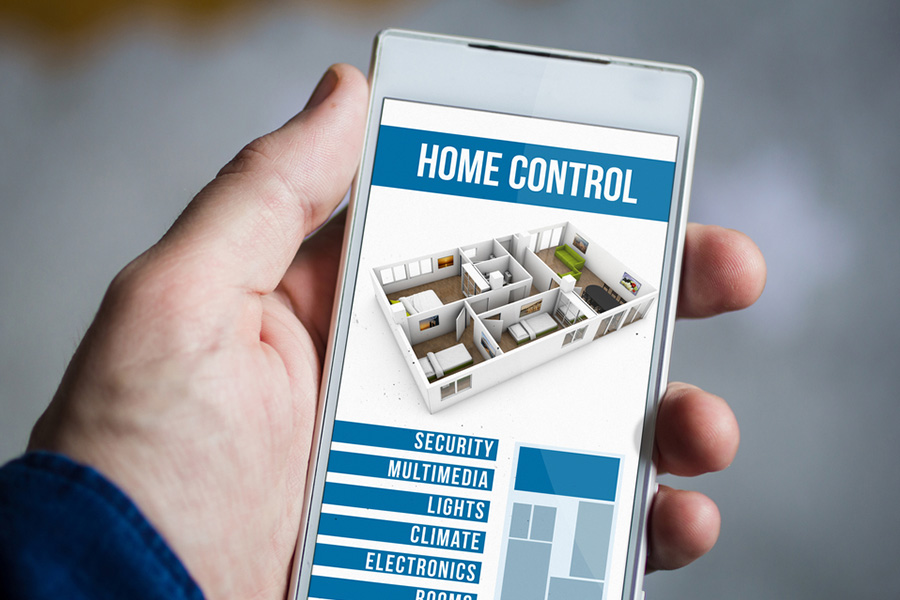 Is It Better To Use Wireless Home Security Systems In Rochester?
There was a time not long ago when wired devices were your only option when hooking up a home security system. You could forget about putting a and indoor camera on a countertop or governing your components with a mobile device. However, home security is not like it used to be, and that's largely due to the development of wireless systems. You presently have an array of extra perks to experience -- like online access to your system, components that connect and react to each other, and quicker system set ups. Wireless home security systems in Rochester will safeguard your home while adding convenience to your life.
What To Consider If You Go Wireless
If you would like to benefit from everything wireless security can deliver, you'll need an adequate internet connection. If you have reliable high-performance internet and a quality wireless router, you're in a good position for wireless equipment.
If you have concerns about the internet going down or the loss of power, search for security systems that have battery and cellular backups available to sustain the link to your monitoring specialists at all times.
In the event you reside in a rural setting without stable cellular or internet access, a wired installation will in all probability be a wiser option. Or It could also be to your advantage from a financial standpoint to go the traditional route if you move into a home that has security wiring already installed.
Benefits Of Wireless Home Security Systems
Both wired and wireless home security systems in Rochester will elevate your family's protection, which is the main purpose to start with. However, if you prefer the idea of having the latest technology, review the following perks of wireless:
Remote access: Gain access to all the devices in your house from your locking systems to your security cameras from the palm of your hand utilizing the ADT Control app. You can view who's at the front door, turn on your lights, and even arm your system in the event you neglected to do so. Whenever an intrusion or emergency takes place, you may have alerts sent directly to your mobile device.


Easy installation and customizing: You no longer need to worry about the endless wiring, drywall damage, and lengthy installations. One of the greatest facets of wireless devices is that you are able to place them virtually anywhere and in a quick and effortless fashion. If you would like to customize sometime in the future with other equipment, incorporating devices into your configuration is simple.
Smart home device interaction: Wireless technology makes smart home interactions possible with fast, bi-directional communications. Program your system to act in specific circumstances to boost your safety and dissuade intrusions. For instance, if your exterior video camera discerns odd movement along your home's perimeter, it can prompt your entryway lights to engage.
Drawbacks Of Wireless Home Security Systems In Rochester
Despite the fact that wireless home security systems in Rochester are known to be dependable, it's reasonable if you have a few reservations about using one. The following are a few of the most prevalent areas of concern:
Battery-powered wireless components might run out of power. While this might be true, your smart components will alert you whenever batteries need to be changed.
Sensors usually have to be positioned within a specified distance from your central command hub. ADT offers range extenders in various scenarios to boost your flexibility.
Like all types of internet-connected networks, the threat of getting hacked persists. The good news is that you can take steps to greatly reduce the risk by using strong passwords, always changing default settings, and choosing a router with an integrated firewall. You should also only install security elements with encryption of 128-bit or higher.
Would You Like To Go Wireless? Contact Your Security Specialists
Are you ready to take advantage of Rochester wireless home security? Contact us at (585) 310-4555 to speak with the security professionals at Secure24 Alarm Systems. Our experts will aid you in creating the right package for your home.
Communities Served Around Rochester By Secure24 Your Local ADT Authorized Dealer