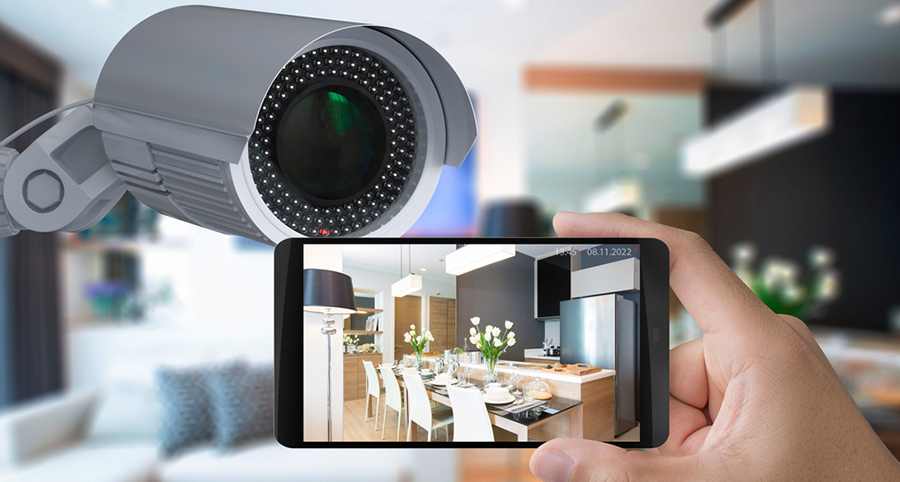 Is It Smart To Opt For A Home Security Package In Rochester?
A home security system is a dynamic and indispensable tool. This is largely thanks to the abundance of devices and settings that are part of any system. Similar to how your residence may be decorated in countless ways, your security system may include different combinations of sensors, detectors, cameras, and other components placed in various areas throughout your home. The options are compelling but also a bit much.
This is the reason a home security package in Rochester is the smart choice for most families. Take time to understand why it could be smart for you too.
What Exactly Is A Home Security Package?
What's the quickest and simplest way to find protection for your home? A home security package. Instead of paying for individual components independently, you simply purchase all the things you require at one time. That comprehensive, single purchase is the home security package. These packages are usually [adaptable or are available in contrasting variations with additional or different types of components. Let's investigate why this is a smart choice for families.
Individual Components Vs. A Whole System
Some people may look to a home security tool to resolve a single issue instead of considering the bigger picture. Someone puts in a doorbell camera to check the status of arriving packages. Later, they may install door and window sensors, or other items to satisfy similar needs in distinct areas of the home. In the end, they're left with a collection of devices that may or may not integrate with one another.
A home security package is beneficial because you get all of the implements you want at the same time, and coming from the same provider with a control panel to tie everything together. They may also be managed through a single mobile device app, instead of the several that may be necessary when buying components from separate brands. A home security package is a smart way to be certain all equipment works in unison.
No Need To Attempt Do-It-Yourself Security Installations In Rochester
When you order a home security package, you also enjoy a professional installation. No need to get concerned about proper wiring or if you mounted the camera correctly. You can rest easy knowing that the company representative did the job in a precise manner while saving you from enduring hours of work. The installation usually comes with a fee, but it commonly includes a warranty to cover the labor. This additional level of protection is something everyone will get behind.
Select The Course of Action That Offers the Most Peace of Mind
When it's all said and done, any kind of security system is better than no security system whatsoever. If you want to build up your security little by little and aren't afraid of several home do-it-yourself projects, choosing each component when you want might be best for you. If you'd rather have a system customized and installed by professionals particularly for your property, then a home security package is the best route.
A security system should give you confidence in your home's protection. Be certain to go with what you feel is best on which solution will be most advantageous down the road.
Find the Right Home Security Packages in Rochester
If you decide that a home security package is the best choice for your home, chat with the professionals at Secure24 Alarm Systems. We're ready to help you design your package to be certain your home and family are well defended. You will also rest easy knowing the installation was completed by certified technicians. If you're ready to find out what we might do for you, dial (585) 310-4555 or fill out the simple form below for your free quote.
Communities Served Around Rochester By Secure24 Your Local ADT Authorized Dealer